Expanding into the USA market presents a tremendous opportunity for UK brands, but it also comes with unique challenges. Gabrielle Shaw Communications (GSC), a leading London-based PR agency, specialises in helping UK brands successfully enter the US and other markets. Here's more about how brands can be supported to navigate this exciting venture.
For leading brands and local business alike, international trade is becoming increasingly important. When it comes to cracking the United States, British brands, and indeed most international products and services, will encounter an enormity of hurdles. But don't be daunted! There are many possible approaches to successful market entry.
Barriers to entering the US market
The first vault is America's sheer size and structure. It's a big country, and tough to conquer because of its state-by-state proclivities, cultural differences and regulatory frameworks. Also, Americans already have their 'go-to' preferences.
Getting traction can be difficult and some brands have failed to make it work. Distances are greater. It can be hard to know where and how to start. True insights are needed. Costs are higher and even though we all speak English, the language and tone of voice is profoundly different.
For public relations and branding, competition is fierce amongst local, national and global products. An unknown newcomer needs to cultivate brand desire by single-minded pursuit of affinity, credibility and the trust of new audiences.
How PR agencies can help build brand relevancy and reputation in a new market
Some PR agencies offer specialist services to help clients through the complexities of expanding into new markets.
Brands will gain a competitive edge and benefit from a variety of agency offerings, such as:
New Market Expertise – tailored to a brand's specific needs
Market Research – USA audiences, competitors, trends and opportunities
Messaging & Storytelling – a creative brand narrative for USA market entry

Influencers,

Contacts & Content – social, media, & influencer campaigns
Reputation Management – a careful arc to enter, grow and thrive in a new market
Thought Leadership & Industry Partnerships– for relevance & credibility
Getting Started
The opportunity for the US market is huge. Not only on the ground, but also for direct to consumer brands online, especially since the pandemic.
Be cautionary and have a clear strategy on where to begin. Size-wise, the US has 50 states and nearly 340 million people. But building a brand community is about being in the right places, not everywhere.
For example, a luxury brand might target style hub cities and partner with appropriate social media platforms as a more efficient way to ingratiate. Or it may make more sense to trial a market strategy by doing a pilot launch in a single market, before rolling out wider.
To stand out, an international brand must capitalise on what makes it unique. A UK company's provenance can make for a great brand story abroad. The US has a soft spot for the UK's royalty, culture, traditions, landmarks and celebrities.
NEW MARKET BRAND POSITIONING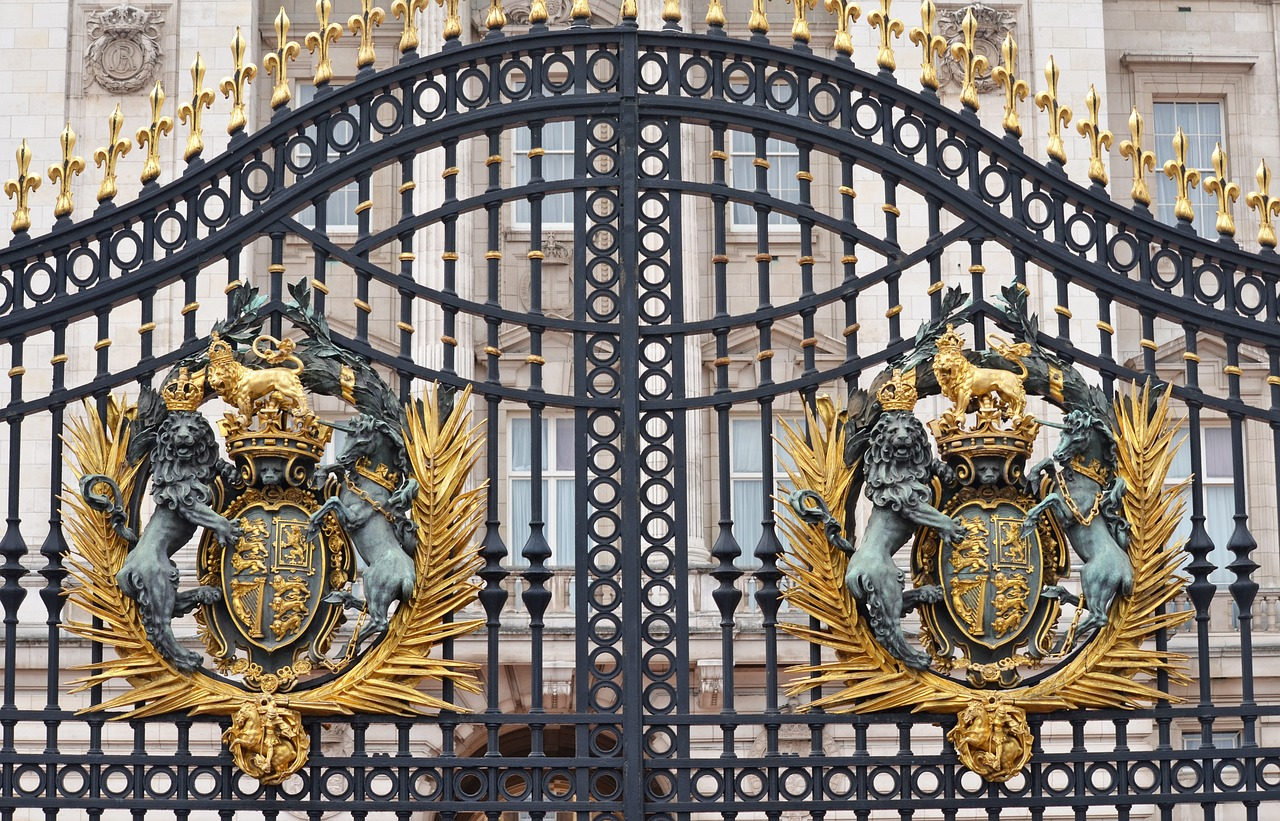 Invoking 'Britishness'
One approach to cutting through in a new market is to celebrate a brand's authentic British heritage. Cultivate a unique and intimate British story to create emotional connections and differentiate from competitors in the market.
Brand collaborations with reputable British influencers who are known on both sides of the Atlantic is a brilliant way to shortcut the journey. Incorporate British symbols, landmarks, traditions, or references that resonate with the USA audience.
Check out our blog on The Architecture of Building a Brand for PR here.
What sells as Britishness?
This is a question worth brainstorming to fit your brand. There are many aspects of the British experience that might appeal. Here are some that have inspired fondness from Americans:
Heritage and tradition – From an insatiable appetite for all things Royal, to the rich heritage of British products known for authenticity and superior craftsmanship
Unique aesthetics – British brands are known for their distinctive, timeless qualities, whether in fashion, home decor or other sectors, British style can inspire
Quirkiness & individuality – There's charm in British eccentricity. It can manifest in unconventional design choices, product features or even brand storytelling
Pop culture influence – British music, literature, film and TV have a big impact on US culture. There's familiarity, nostalgia and appreciation of icons, references & trends
Wit & humour – It's renowned worldwide. Brands that incorporate British wit, clever wordplay or tongue-in-cheek marketing may attract American anglophiles
Exclusivity & Luxury – Iconic British brands appeal to those who aspire to sophistication and status. A distinctively British experience can create a rarified allure
It's worth noting that preferences can vary, and not all Americans share the same views. Therefore, it's important for British brands entering the US market to conduct thorough market research and tailor their approach to resonate with their specific target audience.
British Influencer Collaborations
This tastemaker partnership between the style guru goddaughter of (then) Prince Charles and British design brand Addition Ross Home was the ideal elixir for US audiences, combining royal connections with behind the scenes access to her stately gardens.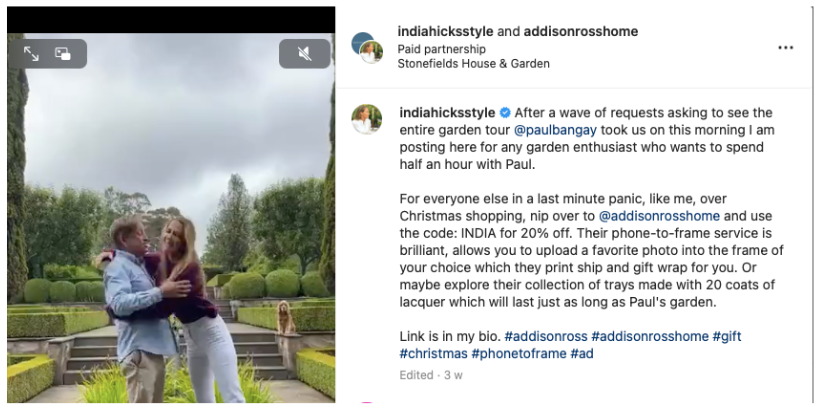 Partnering with British influencers who have a strong presence and following in the USA can be a powerful way to leverage a brand's 'Britishness.'
Identify influencers who align with a brand's target audience and have an affinity for British culture. Collaborate with them on sponsored content, product placements, or brand ambassadorships to tap into their engaged USA audience and amplify a brand's reach.
NEW MARKET AUDIENCE TARGETING
By strategically using hand-picked digital platforms and traditional media channels, a brand can maximise exposure and engage with the USA audience through selective targeting. Here's how this approach can be integrated into a new market entry strategy:
Target major media hub cities
Identify and prioritise the big media hub cities in the USA. This could be a bi-coastal approach such as New York City and Los Angeles. It might also include key style hubs such as Chicago, San Francisco and Miami. Selected hubs will reflect what particular market most matters to your brand. For example, the interiors market might include cities such as the newly revitalised Palm Beach along with additional cities in Georgia and Texas. Tailor messaging to resonate with the most influential locals who offer wide reach to potential brand communities.
Tap new market social platforms and social content opportunities
Utilise key social media platforms with a significant USA audience, such as carefully chosen Instagram, Facebook, Twitter, and YouTube accounts, and in some cases TikTok. Develop a robust social media strategy that showcases your brand's core new market persona and engages with USA audiences.
Secure digital placements and feature opportunities to increase brand visibility and generate buzz. This matters whether you are direct exporting via digital sales, or have a physical presence in a new market.
Tell stories specifically to engage new market consumers
Forge relationships with key media outlets in the targeted hub cities, including newspapers, magazines, radio stations, and TV networks. Craft compelling story angles that connect US consumers with a love of all things British and align with the interests of local audiences. Let awareness grow organically from the hubs.
User Generated Content (UGC) and community building
New market entry strategies also encourage UGC that showcases customer experience with the brand inside a new market.
Engage with audiences on local social media platforms, responding to comments, messages, and reviews. Build a sense of community by fostering conversations around British culture, traditions, and experiences.
Educate the Market
PR professionals can design new market educational campaigns to inform the target audience about a brand's unique offerings, benefits, and competitive advantages. By providing valuable insights, tips, and industry knowledge, PR helps build trust and positions a brand as an industry leader.
Conclusion
A robust USA market entry strategy involves an authentic brand positioning that resonates with the local market.
By engaging with local social and other media outlets, collaborating with British influencers, and authentically celebrating your brand's British heritage, you can create a strong and cost effective connection with the USA audience to drive growth for the long term.
Looking to enter a new market? We can help.
Gabrielle Shaw Communications offers expert support in leveraging provenance for brands to enter new markets. In addition to exporting brands to the US or other countries, GSC works with clients to bring international brands into the UK. We offer deep sector experience in connecting with luxury UK audiences by invoking history, heritage and sartorial style using a storytelling approach . Read on for examples:
Discover Gabrielle Shaw Communications
Gabrielle Shaw Communications is a global communications and PR agency based in London. We partner with brands and entrepreneurs to unlock their purpose, shape perceptions and cultivate brand desire.
GSC has over 25 years experience introducing brands to new markets, as well as ideating and activating PR and 365 communications in sectors including Luxury, Purpose and Sustainability, Retail, Travel, Lifestyle, Beauty & Wellness, Food & Drink, Interiors and Arts & Culture.
Interested in learning more about how we can help your business? Our team would love to chat. Get in touch.
+44 020 7731 8811

Further reading on related topics: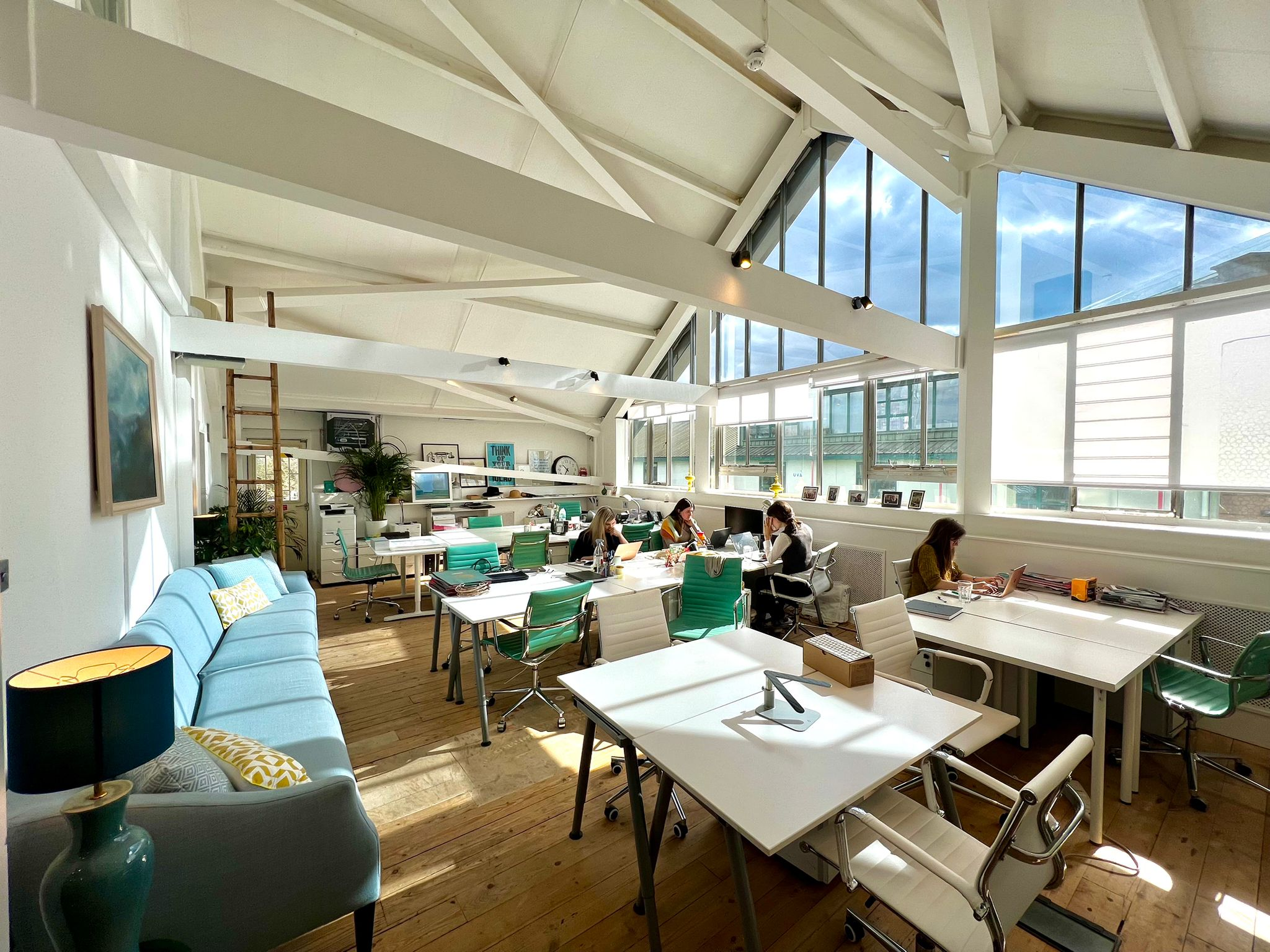 Images ©2023, all rights reserved to original various owners/creators