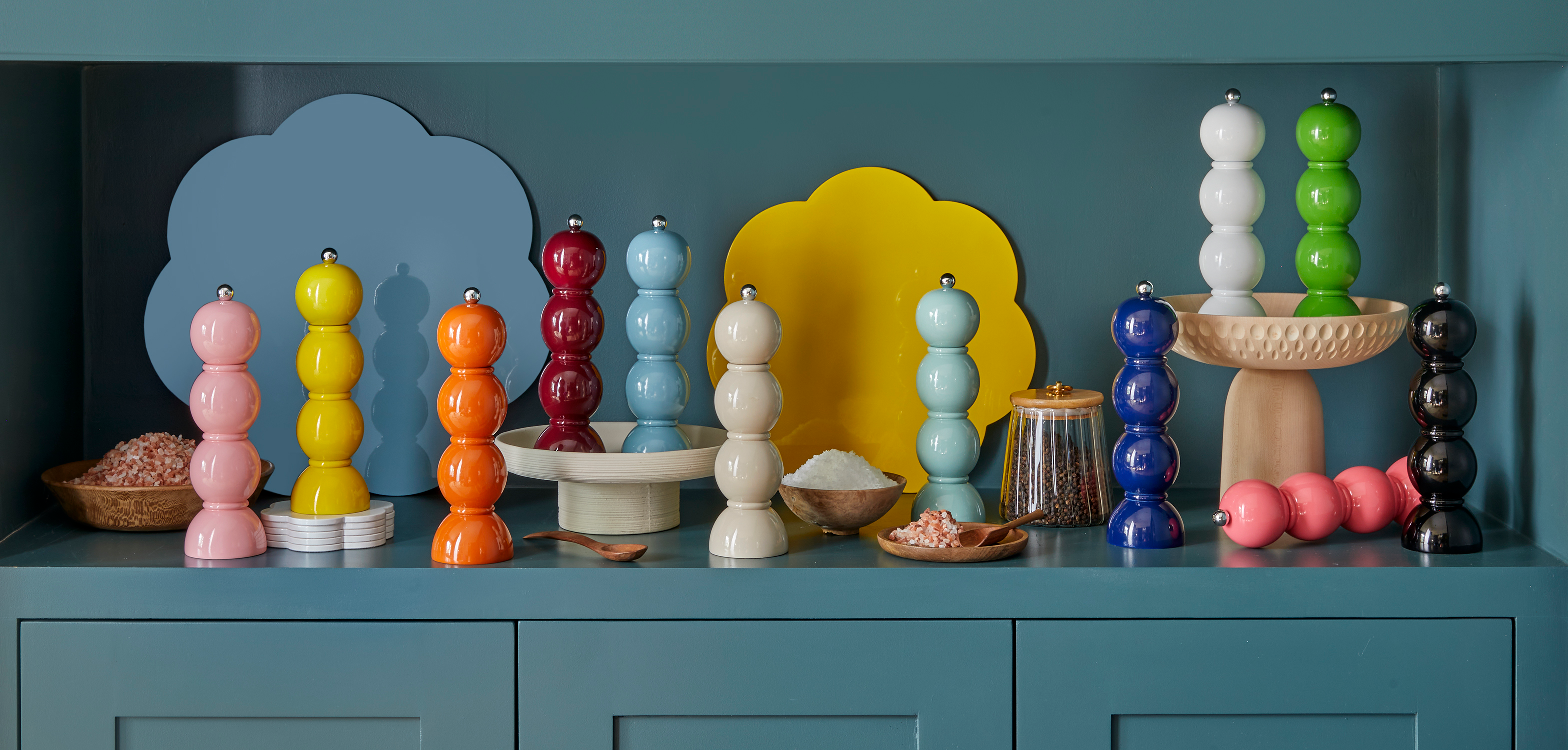 AMBITION
British brand Addison Ross is a purveyor of stylish home accessories and beautifully packaged bespoke gifts. After pivoting from the wholesale commerce sector, it approached GSC for brand awareness support to launch its B2B and D2C drive. This included a substantially wider range of accessories beyond its original luxury frames. The brand's assortment and channels were expanding alongside rigorous commercial targets to breakthrough in the US and UK.
APPROACH
Gabrielle Shaw Communications used its agency Brand Desire Framework to invigorate Addison Ross's brand look and feel, and quickly build credibility in the interiors space. To storm the luxury interiors sector, the agency targeted US and UK hero consumer markets, driving expansion through content and a multi-channel approach.
A 360-degree communications campaign cracked America and the UK as it delivered integrated earned content through PR, social, influencer relations and partnerships, alongside a robust online paid strategy. Expanded brand architecture, new company messaging and refreshed photography unified the story across channels and drove website e-commerce engagement.
'Tastemaker' partnerships included a project with British design experts India Hicks and Louise Roe. The campaign tapped gifting and the emotional appeal of framed family photos, in both countries during the holiday season. Central to the strategy, the women each had a high profile in the US and UK, as well as large social media followings. India's partnership continued with a charity product collection for International Women's Day.
From Wimbledon to weddings, year round interiors gifting outreach saw social engagement skyrocket as influencers tagged and shared products. The press office generated top-tier, trend-led coverage in leading national and lifestyle publications.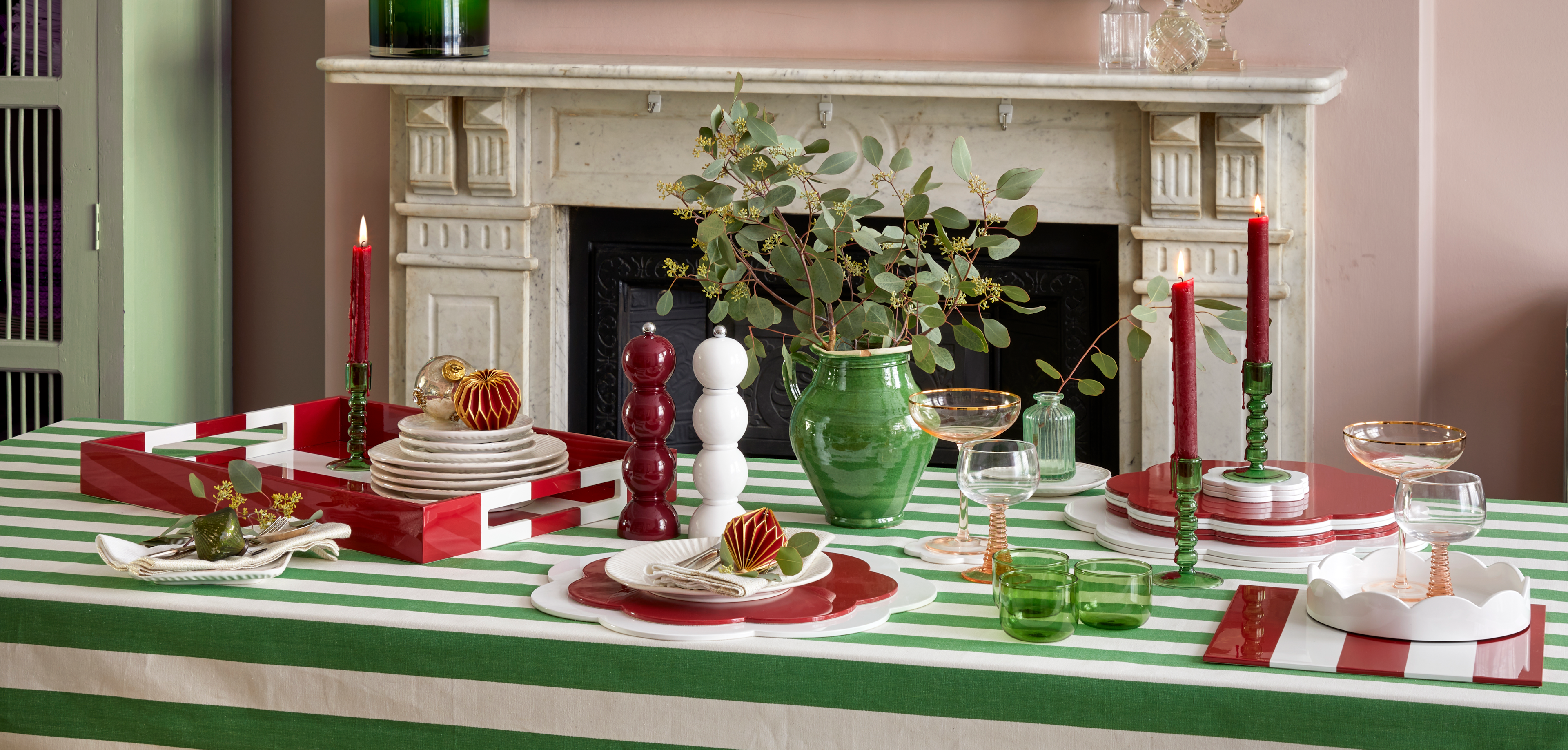 OUTCOMES
The overall programme brought a tremendous 90% sales uplift in the US and 40% globally. Year two projects helped generate 66.7% increase in Instagram followers and a 25% increase in average engagement. 90% of organic influencer gifts were shared across social.
Design media coverage included The Telegraph, The Times, Stylist.co.uk, Collagerie, House & Garden, Red, Marieclaire.co.uk, Country & Town House, Grazia, Sheer Luxe, Vanity Fair, World of Interiors, Oprah Daily, House Beautiful and Good Homes. From a new integrated brand identity to a hugely successful marcoms strategy, GSC helped Addison Ross soar in the interiors space. Get in touch with GSC to discuss your brand needs.