As part of the Accelerator Programme, GSC worked with 31st State male skincare brand to connect authentically with the Gen Z community.
The Corona Diaries platform was originally a photography project and an innovative way to directly engage with Gen Z. This quickly pivoted during the pandemic, engaging consumers and the wider Gen Z community to write about their COVID-19 experiences, from loneliness and connection to citizenships, all through the lens of COVID.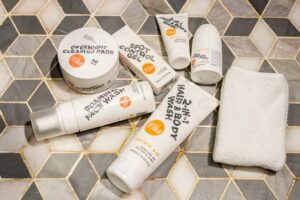 The success of the Corona Diaries, has led to the expansion of the project, launching 'The Diaries' which explores broader issues among Gen Z. To create broader reach, GSC organised prominent product placement in the first male advent calendar by YOU Magazine and advised on NHS charity initiative during COVID-19.
The first nine months included strategic high-profile coverage including, Yahoo, Business Inside and positioned 31st State as a disruptive player and content creator via high-profile speaking points and global content partnerships (LSN Global).
Direct to Consumer channels increased by more than 50%.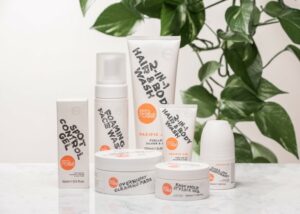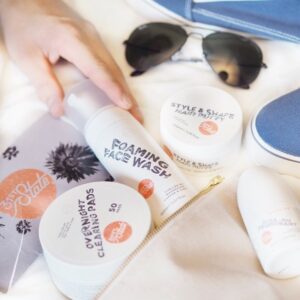 Discover GSC
+44 020 7731 8811
letstalk@gabrielleshaw.com