Hello! This latest Gabrielle Shaw Communications blog features our London Communications Agency's contribution to the latest Pimento Focus On… thought paper series. The full paper looks at the topic of economic recession and includes perspectives from leading marketeers on what brands can do when it comes to their own marketing approach in tough financial times. To read the entire thought paper, see the link at the end of the blog.
Gabrielle Shaw Communications is a proud member of Pimento, The UK's Leading Independent Marketing & Communications Network.
What is a good strategy for marketing during a recession?
Navigating an economic downturn is a unique challenge for brands.
Here are tactics for working with PR/Comms experts to survive and thrive while moving from pandemic to recession. From shoring up brand DNA and consumer understanding to creative approaches that adapt to the times, there is a roadmap ahead.
Businesses zigged their way through Covid challenges. Next stop, Recession 22. Now it's time to zag.
Let's start with the good news. Even with a grisly economic outlook, brands can grow. In fact, the most imaginative work often happens in hard times. Tight budgets give rise to innovative thinking and collaboration. PR and comms experts are uniquely equipped with insights, ideas and creative dexterity to help brands shine through.
The financial downturn will have an impact. A recession can expose brand weaknesses, but simultaneously give lift-off to budding trends – so capitalise on them. Shore up your identity. Re- calibrate consumer sentiment and launch adaptive activities for the present and future.
Starter Strategies
1. Ensure Your Brand is in Good Form
Consider what truly makes a consumer choose your brand. If you haven't yet defined a mission, vision, values and voice – now is the moment.
In today's marketplace, a well-crafted brand proposition is critical. This might include an origin story – the 'why' of a business. The belief system around a brand community matters. If the foundational architecture is solid, brands can adapt and signal to changing audiences in unsettled times. Brands should show their customers, "We hear you. We're with you" and take them to surprising new places.
2.Understand the Consumer Mindset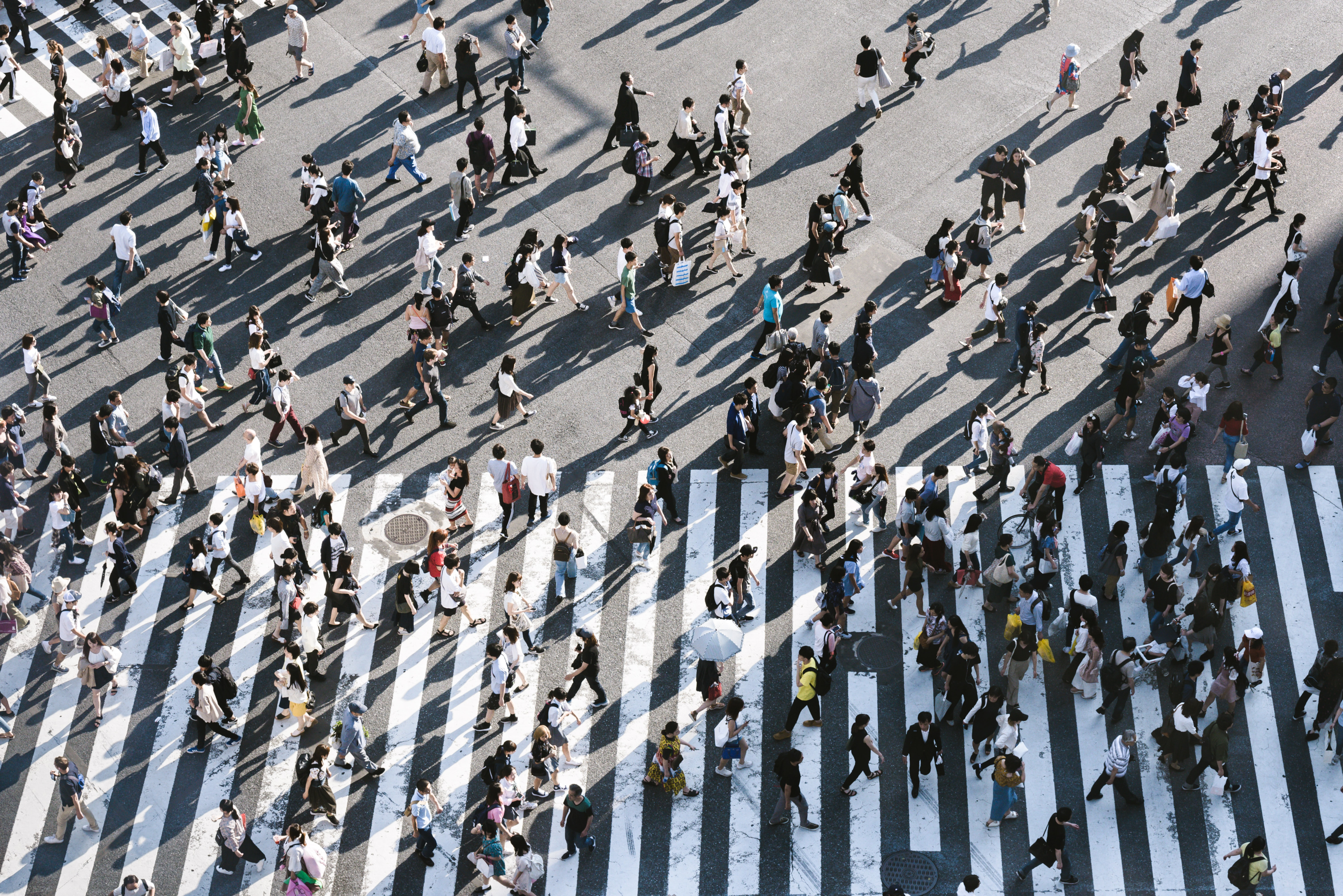 Consumers will have varying emotional reactions to economic change. When feelings transform, the purchase path changes too. Take a deep dive into altered audience attitudes. Pandemic upset, combined with cost-of-living increases can trigger spending paralysis. Recession will bring an erosion of trust in business and the economy, as well as in disposable income and buying power.
Customer understanding and engaging with the mood swing can make a brand a comforting choice in trying times. Harvard Business Review describes attitudes of four types of recessional consumer types:
Slam-on-the-brakes
Feel most vulnerable, hardest hit and respond dramatically. Financially anxious higher-income consumers can as well, particularly if health or income circumstances change for the worse.
Pained-but-patient
Economise in all areas, though less aggressively. They constitute the largest segment. As news gets worse, they increasingly migrate to slam-on-the-brakes.Comfortably well-off – Feel secure but tend to be a little more selective (and less conspicuous) about purchases.
Live-for-today
Typically urban, younger and more likely to be renters. They carry on unconcerned about savings, extending timetables for major purchases and spending on experiences rather than stuff (except tech).Consumer changes are a symptom of how disruptive forces can temporarily alter a target audience. It requires a nimble approach to stay aligned with customers.
3. Embrace Alternative Approaches and Keep Connecting
In tight times, companies will trim out non-essential expenses. However, there are plenty of ways to attract attention without costing a bomb. PR and Comms agencies can bring fresh thinking and lateral skills to complex challenges.
Consider partnerships to co-create and share stories. This makes a budget work harder and opens up an increased customer base and access to new audiences. You might join up a product and artist to create limited edition product designs for brand buzz and content. It's win-win for inspiration and sharing resources. See the Ladurée case study below as a vibrant example. Case Study – Laduree x La Double J Launch
Likewise, consider focusing on your brand's sustainability and purpose-led causes. This doesn't have to be darkly worthy; it can radiate joy and positivity. People need a reason to smile. Ideate around needs specific to recessionary times and how your brand can help.
Also, don't underestimate the power of proactive SEO to find new customers in search of what you're selling. Many brands have postponed engaging with internal search engine optimisation for their websites. With free online coaching and the right DIY software, this may be handled in-house. Internal SEO can dramatically increase a website ranking to the top end of Google. Comms experts can develop optimised content that turns the key to these new audiences.
Ultimately, don't let a recession paralyse brand proactivity. Be scrappy. Keep communicating in ways that resonate with the zeitgeist.
4. Make Your Founders Your Influencers
Bring empathetic business leaders to the forefront as brand ambassadors. Storytelling is where the magic begins. A brand has potential to lift people up. Maybe it's being ahead of the news agenda with shareable insights, or setting an example like advocating for local businesses and suppliers when they most need it.
There are many ways to make a founder part of the story. For example, Instagram Live works well as a relaxed social media platform for showcasing a business's beliefs. An editorial think piece can pack a powerful punch. A brand can also champion thought leadership topics that are related to the recession. It's about 'showing up' with meaningful dialogue or a perspective on what's next. Speaking at industry events or meet-the-founder opportunities are great ways to keep up the momentum.
5. Flip the Script
Reconsider PR messaging to change the conversation about product focus. Yes, people will look for the best deals and businesses will compete on price. However, from a marketing standpoint, items that drive brand desire can also take the spotlight.
Past downturns saw affordable luxuries on centre stage. People would treat themselves to something small but special during an otherwise austere time. It was measured by 'The Lipstick Index', which saw people splurging on affordable luxury items. Alternatively, the time might be right to highlight more meaningful purchases, as opposed to indulgent ones. For example, something to celebrate a milestone or special occasion.
Relevant product positioning can confer 'permission' to buy, while at the same time convey reassuring brand messages demonstrating the company understands everyday challenges. Focussing on consumer needs will ingratiate a brand in the present and for better days ahead.
In Summary
Fine-tune your brand for a recession and for the long-term. Rally your marketeers and your agencies and brief them well for nuanced support. Read the room for recession-facing consumer drivers and adapt accordingly. Partner for cost-effective impact, get savvy with simple digital content wins and leverage senior team as ambassadors.
Essential tips for marketing in an economic downturn:
Put brand architecture in good working order
Tune-in to a different recessionary consumer mindset
Use alternative approaches rooted in PR
Make founders famous as your influencers
Keep connecting with customers!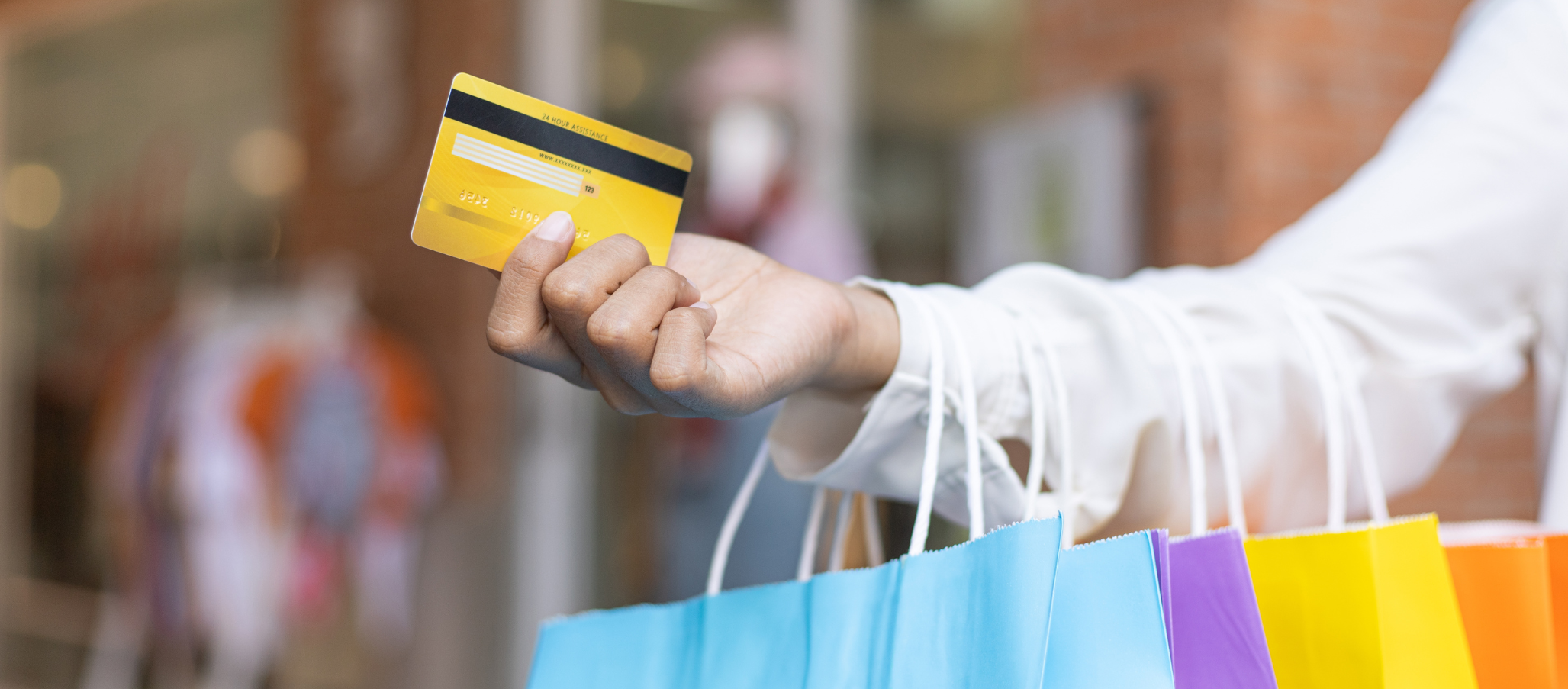 Want to learn more about creative approaches to building brand desire?
About Us
Gabrielle Shaw Communications – celebrating its 25th year – is award-winning global creative brand communication and PR agency that partners with brands and entrepreneurs to unlock their purpose, shape perceptions, cultivate brand desire and deliver commercial success. We are a London-based agency, with global reach.
GSC would love to have a chat or partner with new clients to tackle the challenges and opportunities they face in a fast-changing world of brand communications.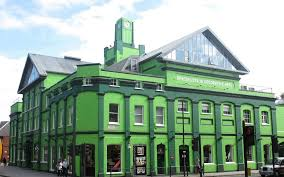 Discover GSC
+44 020 7731 8811