As the agency who launched Ladurée in the UK market in 2006, GSC continues to be excited working and advising on the brand's cultural, arts and fashion collaborations. This year, Ladurée collaborated with floral designer Poppy Sturley at the Royal Horticultural Society's Chelsea Flower Show, one of the most anticipated global events on the British social calendar and kicking off a very active social season for the brand.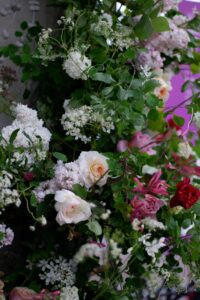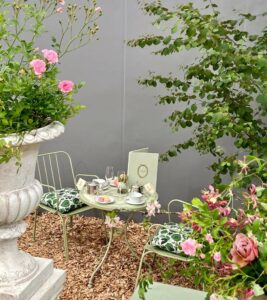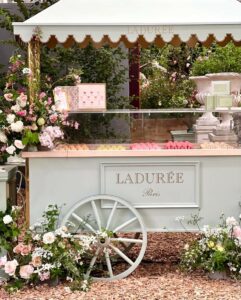 Flowers have always been a huge part of the Ladurée DNA. Poppy's natural style and innate aesthetic was reflected in her beautiful installation on the Bull Ring Gate and the vintage Ladurée macaron cart, celebrating seasonality and the best of British-grown ingredients.
To see some of our past work with Ladurée, please click here.
Discover GSC
+44 020 7731 8811
letstalk@gabrielleshaw.com