Introduction to PR agencies
Is your business ready to up its communications game? A public relations agency can help.
Also known as PR, the public relations sector isn't always easily understood. PR professionals are used to being asked, "What exactly is public relations?"
That's an excellent question because PR involves many different activities and outcomes. In short, public relations is a discipline that helps organisations and individuals in communicate with the public, promote themselves, and build positive reputations.
Here's a deeper dive into what PR is, and how PR agencies can provide invaluable support.
What is PR?
Broadly speaking, PR is a way to build and grow a positive public image for a business, product, service or individual. To keep it simple, let's call all of the above a 'brand". The definition of PR by the UK's public relations society, the Chartered Institute of Public Relations (CIPR), is as follows:
"Public Relations is about reputation – the result of what you do, what you say and what others say about you. Public Relations is the discipline which looks after reputation, with the aim of earning understanding and support and influencing opinion and behaviour. It is the planned and sustained effort to establish and maintain goodwill and mutual understanding between an organisation and its publics." (source https://cipr.co.uk)
Some people may think PR and marketing are the same field, but they would be wrong. Both share the objective of driving brand awareness and making a positive impression with the audiences. However, a PR agency would likely not use paid media ads or sponsored posts. Marketing is a process ultimately measured by the final sale. In some cases marketing is referred to as the umbrella practice under which PR, advertising, etc sit.
Conversely, a reputable PR agency would cultivate the earned (unpaid) attention of a brand's target audiences. The strategic communications process can ignite creative campaigns that garner editorial coverage. Or perhaps an agency will organise events, develop and post content, or engage consumers through different online platforms.
Ultimately a brand is built on its reputation. A PR agency increases brand awareness and manages a public image by way of earned attention. A brand's journey begins with PR which helps create and build its persona. PR's importance continues through the entire lifecycle of a brand; protecting and organically growing its reputation and resonance within its brand community and beyond.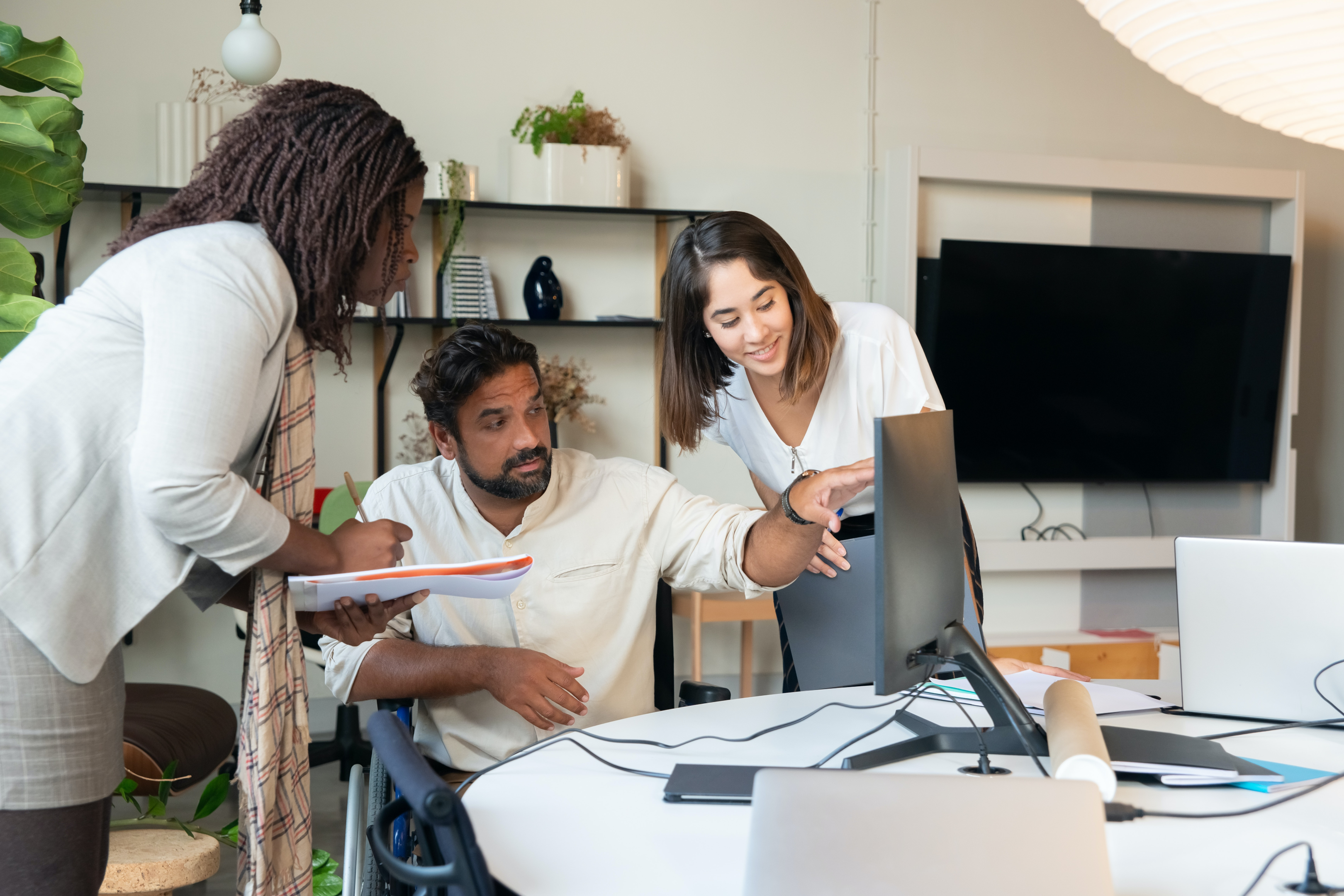 What is a PR agency and what does it do?
Public relations agencies come in a variety of forms including different sizes and focus areas. A PR agency is made up of a group of PR agents who are experts in brand reputation and engaging target audiences. The right kind of PR agency, sometimes also referred to as a PR firm, will generally offer services specific to a sector. PR agencies in different niches abound. They may specialise in luxury, food, fashion, healthcare, technology or a combination of several sectors.
You might ask, " What is a PR team?". An agency will have senior members who provide higher-level counsel and contacts. There will also be PR team members contributing to creative ideation and strategic planning. The PR team will additionally include individuals with expertise and solid contacts for media relations. Other members will be responsible for day-to-day client activities including events, social media, research, evaluation, and reporting.
Some agencies also offer services from partners who bring added-value services. Examples include media trainers, copywriters, designers and international PR agency affiliates who can supply boots on the ground around the world.
PR agencies can reach a variety of audiences. Example categories of outreach include:
1. B2C, Business to Consumer – where a company's target audience is customers or potential customers
2. B2B, Business to Business – where one business builds its reputation with other companies in order to raise its profile as a strategic business move.
3. D2C – Digital to Consumer – where a retailer that sells direct to online consumers raises its profile by connecting straight to potential customers.
4. Community Relations – where a brand meaningfully and authentically connects with its community for mutually beneficial relationships.
5. Internal or Employee Communications – where PR is used by a company to reach its own employees; promoting engagement, understanding, loyalty, pride and an emotional commitment to the business and its goals.
A great PR agency will have in-depth knowledge of trends, and a profound, research-based understanding of different demographic groups and customer experience. It will also have excellent media contacts and a solid understanding of the traditional and social media landscape. Most PR agencies (PR firms) will create a PR campaign which, amongst other benefits will attract media interviews that generate positive editorial coverage about their clients and brands.
To learn more about finding a PR agency, check out our blog with tips on hiring a PR or brand communications agency here.
What are some examples of typical PR services?
Public relations agencies offer a vast array of services to clients. Here are some examples of services a PR agency might offer:
A Strategic Communication Process
Brand Architecture Creation or Re-imagination Workshops
Reputation & Profile Management
Press Office & Media Relations
Press Releases & Other Collateral Brand Materials
Creative PR Campaigns
Digital Content
Speech & Presentation Writing
Partnerships, Co-Creations & Collaborations
Trend Engagement & Thought Leadership
Commissioned Market Research
Key Opinion Leader Introductions
Identifying & Managing Influencers
Social Media Strategy & Management
Private Events & Curation of Guests and Experiences
Philanthropy & Corporate Social Responsibility (CSR)
Spokesperson Media Training & Presentation Training
Crisis Management & Preparedness
SEO & Digital Reputation Audits
PR agency case ctudies – Working with Gabrielle Shaw Communications (GSC)
Our award-winning, London-based firm Gabrielle Shaw Communications goes above and beyond for clients. We offer over 25 years of experience helping brands and entrepreneurs to unlock purpose, shape perceptions, cultivate brand desire and drive commercial success.
At GSC we use insight-driven creative communication strategies across sectors including:
Purpose & Sustainability
Fashion & Retail
Luxury & Lifestyle
Travel & Hospitality
Food & Drinks
Arts, Culture & Design
Beauty & Wellness
Entrepreneurs and Family Office
GSC has worked with some amazing clients over the years. Click here to read a few case studies.
Why is PR important for a business?
Any company, large or small, will benefit from investing in public relations. Cultivating a positive image through 3rd party endorsement, and connecting with all forms of audiences is not optional, it is essential.
PR uses a strategic communications process to set up trust and credibility. It builds mutually beneficial relationships. Establishing a good reputation is the first step towards winning customers. Stimulating advocacy and relationships establishes a brand's expertise, setting the stage for brand desire. That is the gold dust that makes a brand differentiate and shine through.
People are intuitively attracted to storytelling. PR allows a brand to create and control its own narrative. This includes its backstory, present priorities and activations, and future vision.
PR is a slow burn that serves a brand well over the long haul. It can be incredibly cost-effective in its own right, and at the same time set the foundation for more focused and effective paid marketing and advertising.
Interested in learning more about how PR can help? Our team at Gabrielle Shaw Communications would love to chat. Get in touch.
Discover GSC
+44 020 7731 8811